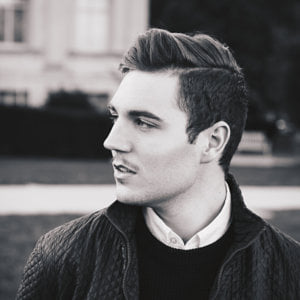 Matthew Stebenne
Biography
Raised in Vermont and now living in Washington, D.C., Matthew Stebenne is an up-and-coming photographer specializing in portraiture, photojournalism, and editorial work. He has worked in an array of enviroments spanning from luxury hotels to nine-to-five office jobs. He brings creativity and passion into any photograph he creates.
He has worked with various publications thoughout Washington D.C. including Bethesda Magazine, American University Alumni Magazine, and Arlington Magazine. Along with the Air Traffic Control Association and Lululemon Athletica.
When he is not taking photos, Matthew spends his time juggling, cooking, and studying Arabic.
He is avaliable for freelance contract work throughout the DMV area.
Contact